John Mickel was born with oval racing in his blood. His father competed in local stock car events then introduced a young John to Mini Stocks, running on quarter mile ovals, at the tender age of 10.
Powered By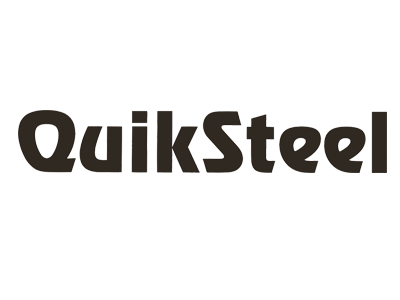 Before the age of 19, John had already become a World and European Champion, again on short ovals with Superstox, an open wheeled racer similar to American Outlaws.
In 2001, a 1.5 mile oval was built at Rockingham UK, and in Lausitz Germany a 2 mile oval, to bring the speed and thrill of the NASCAR vision of motorsport to Europe. By the end of 2001, John was UK and World Legends Champion (road course) and European SCSA Champion (large ovals - equivalent ASA) with his sights set on his personal ambition to race NASCAR.
John's family is wife Lisa and two daughters. His father is a member of his crew along with his brother Alan, taking the important role as his Crew Chief. John is one of very few Brits who have competed in NASCAR, giving up years to living in the USA to gain valuable experience. John worked very hard to ensure he was fit enough to compete at his maximum level for the duration of NASCAR's long races.
"We are fully aware of the fact that most European drivers never get the opportunity to participate in what I consider the pinnacle of Motorsport." - John Mickel
In 2010 John contested the inaugural ASA Freestate 500 race in South Africa and became the first ever Englishman to win a NASCAR race outside the USA.
Away from the track, John enjoys keeping fit and has taken part in the London Marathon in 2010 and 2011 and he continues to regularly take to the muddy off road tracks on his bike, cycling up to 30 miles through tough terrain in order to keep fit.
John has been 5 time UK National Legends Champion and twice World Legends Champions and continues to contest the Championship at the highest level. He finished 3rd in 2022.