Mickel Motorsport Makes Progress at Pembrey
Rounds 3 & 4 Sponsored by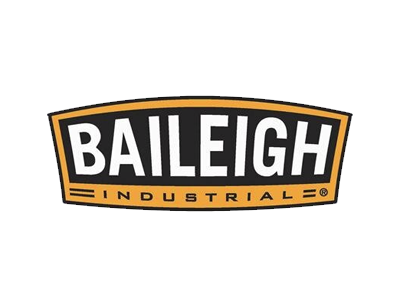 John Mickel #4 – K-Seal
The existing championship leader, John Mickel, driving the vibrant orange #4 K-Seal car in association with MVIS, Cataclean, Dickies, Lucas Oil and Baileigh Industrial UK, started the weekend as he intended and dominated the track taking five out of six race wins and one second place. John lifted the first place trophy on both rounds and extended his lead in the Championship by 255 points.
Paul Simmons #51 - Baileigh Industrial Ltd
Paul Simmons entered these rounds in eighth place in the overall championship standings, driving his perfectly fabricated #51, black Baileigh machine. He successfully climbed up to fourth place in the championship with one of his best overall finish to date sweeping two third place finishes and a fifth place to take the second place trophy in Round 4. With a strong performance in Round 3, finishing fifth, seventh and third he jumped up the championship table with ease.
Rickie Leggatt #26 – Margrasil
Rickie Leggatt, driving his #26 Margrasil machine, despite a few bumps resulting in steering damage and a mechanical failure where his throttle stuck open, also climbed the Championship table, now placed in fifth following his solid race results over the weekend. Round 3 he finished fourth, DNF and eleventh and in Round 4 he finished eleventh, sixth and ninth.
To enter Rounds 5 & 6 with three Mickel motorsport cars in the top five of the 2016 UK National Legends Championship is a fantastic boost for the team. We also look forward to seeing Mike Schlup return in the #3 K-Seal car at Anglesey.
Rounds 5 & 6 are on 28th 29th May in North Wales at Anglesey and we are delighted to announce that they are supported by: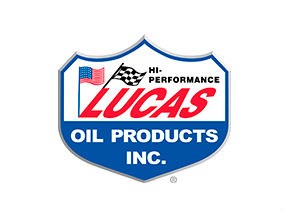 Progress at Pembrey
Rounds 3 & 4
Related Posts: